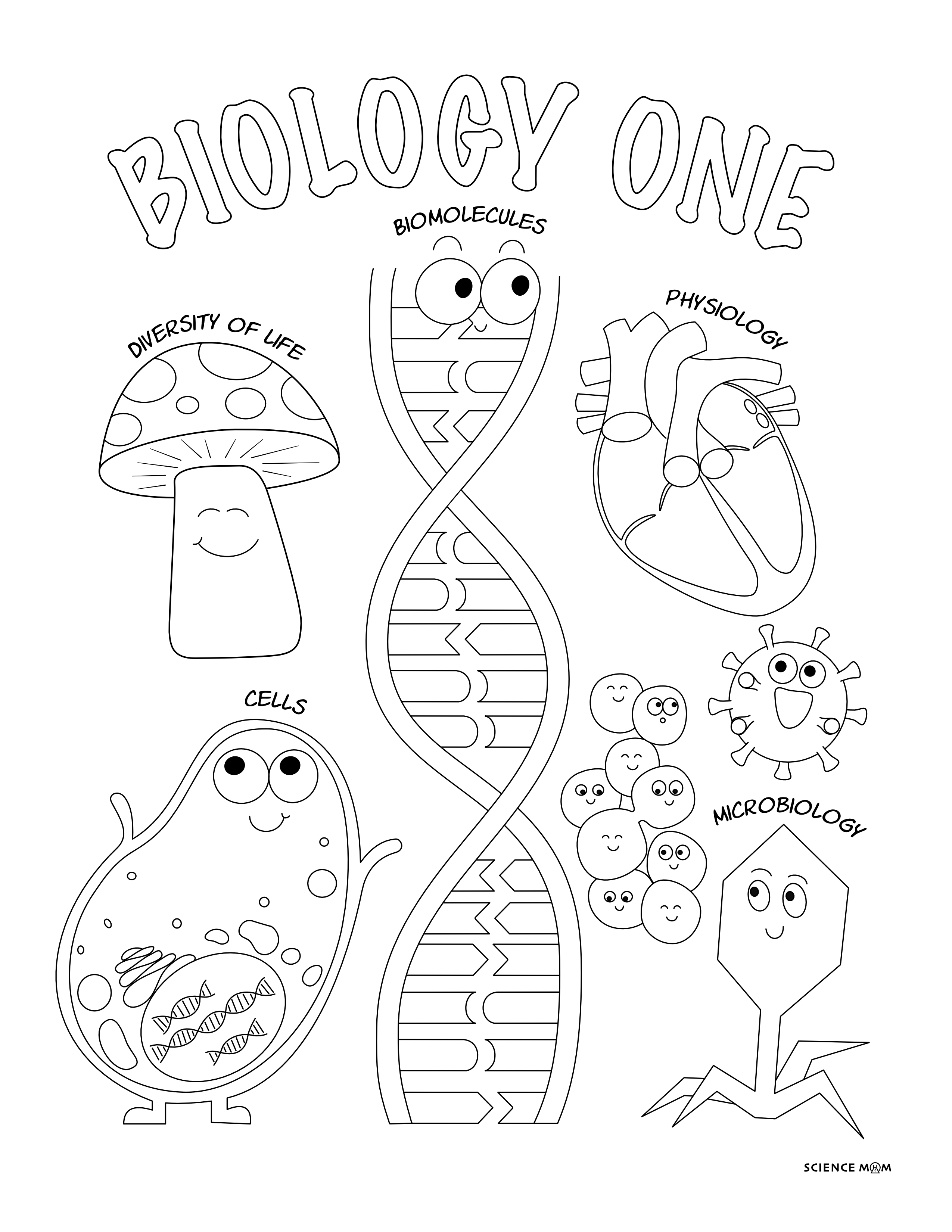 Join Biology One to learn how cells work and master the basic concepts of physiology and cell biology! Not only will students understand several Middle School Life Science Standards, but they'll also gain a deeper curiosity and appreciation for living systems.
If you've enjoyed our previous science courses but you aren't in Middle School yet, that's okay! Biology is open to all ages, but the vocabulary and concepts will be a slight level up compared to our Earth Science and Chemistry classes.
You can preview the syllabus here. The course previously ran as a live course. Each lesson has interactive polls and can be completed at your own pace
The registration fee is PER FAMILY, so one registration covers multiple siblings! To register for a classroom, co-op, or after-school program, send an email inquiry to [email protected]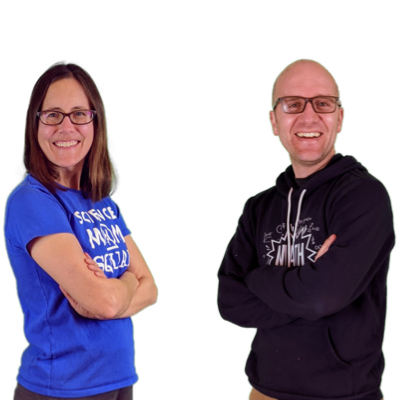 Meet Your Instructors
Science Mom has a master's degree in Plant Science and has worked as a molecular biologist, wildland firefighter, and several jobs in between wearing a lab coat and wielding a chainsaw. Math Dad has a PhD in Mathematics and loves chess.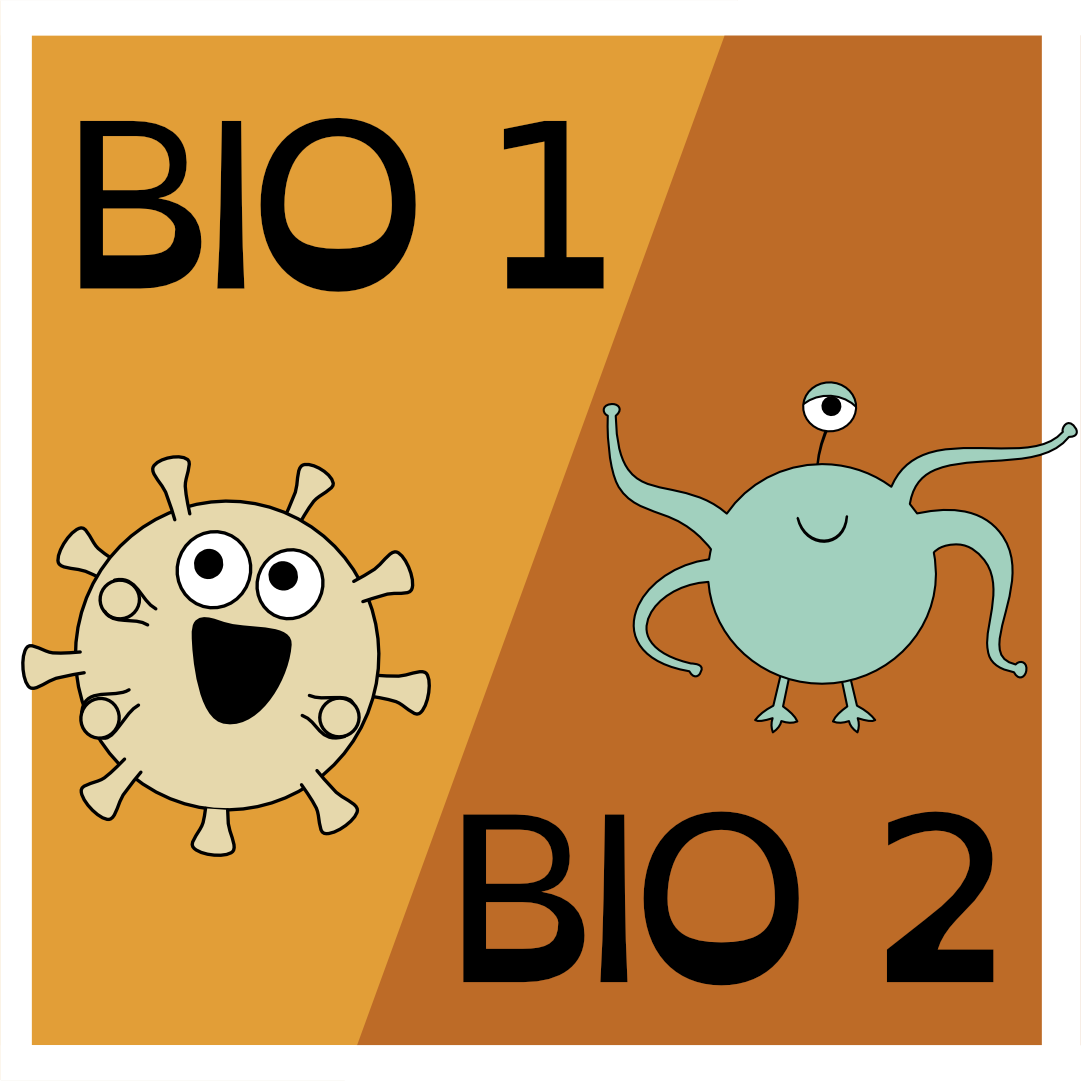 Purchase Biology 1 and 2 as a course bundle for a reduced price of $240. Biology 2 will be run as a live course during spring 2022, while Biology 1 has 42 lessons with interactive quizzes.
What do our students say?
Finding Science Mom during the quarantine supercharged our entire school year. From her Chemistry course to her Earth Science class my 4th grader has been engaged and excited every week for class. These classes have consistently ranked as his favorites all year. He spends hours after each class telling everyone all about what he's learned, singing the songs and showing his projects. 
The lessons are engaging and funny, with catchy songs that really help visual and auditory learners grasp concepts. The lesson book is beautiful with hand-drawn pictures, detailed information and hands-on projects. Bonus for homeschoolers - our advisor LOVES all the great samples produced! 
For anyone looking for a balanced science curriculum, this is it. 
My son says 'Now I can understand the world around me so much more!'
— Karilyn and Cian, Science Mom Superfans (NoBackHome.com)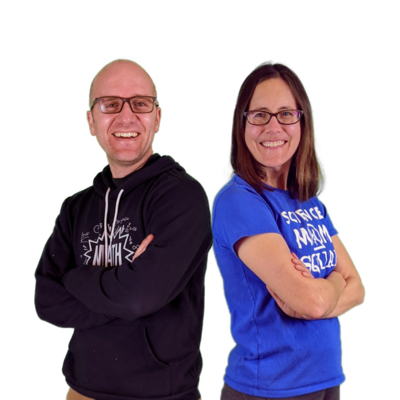 Check your inbox to confirm your subscription