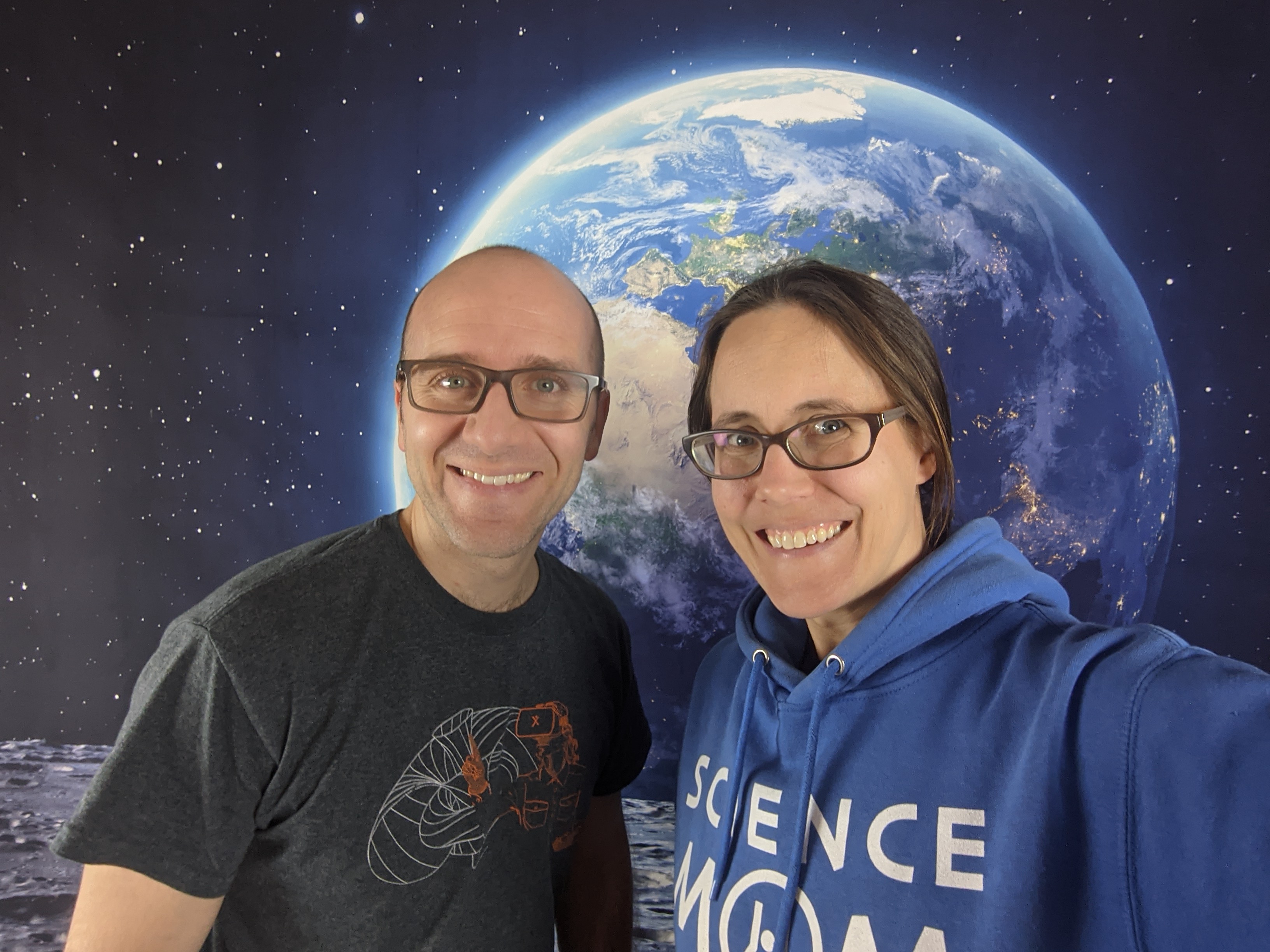 Hi, we're Science Mom and Math Dad.
Science Mom has an M.S. in Plant Science from Utah State University. Math Dad has a Ph.D. from the Pennsylvania State University. We run the Science Mom YouTube channel where we create educational content for kids.
Current Live Courses
We are teaching Pre-Algebra and Grade 6 Math throughout the next school year.


Self-Paced Courses
Complete these courses on your own schedule.



Check your inbox to confirm your subscription